Beautiful Mums Event April 2017
The Milky Way team spent a fruitful Saturday afternoon meeting up with, and playing dress up with mums-to-be at the Beautiful Mums Event organised by Mustela Singapore --- the premier skincare brand loved by mums and bubs across the world. Held at the Stemcord office at Gleneagles Medical Centre, the cosy gathering included a session of sharing on a range of topics geared towards the mum-to-be.
Our favourite bit of the event? Fitting mum-to-be with pieces from our collection for their photoshoot session with Cottony Photography. (The space was transformed into a mini studio post-talk.)
Set up, get up. Nothing like fresh blooms to set the tone.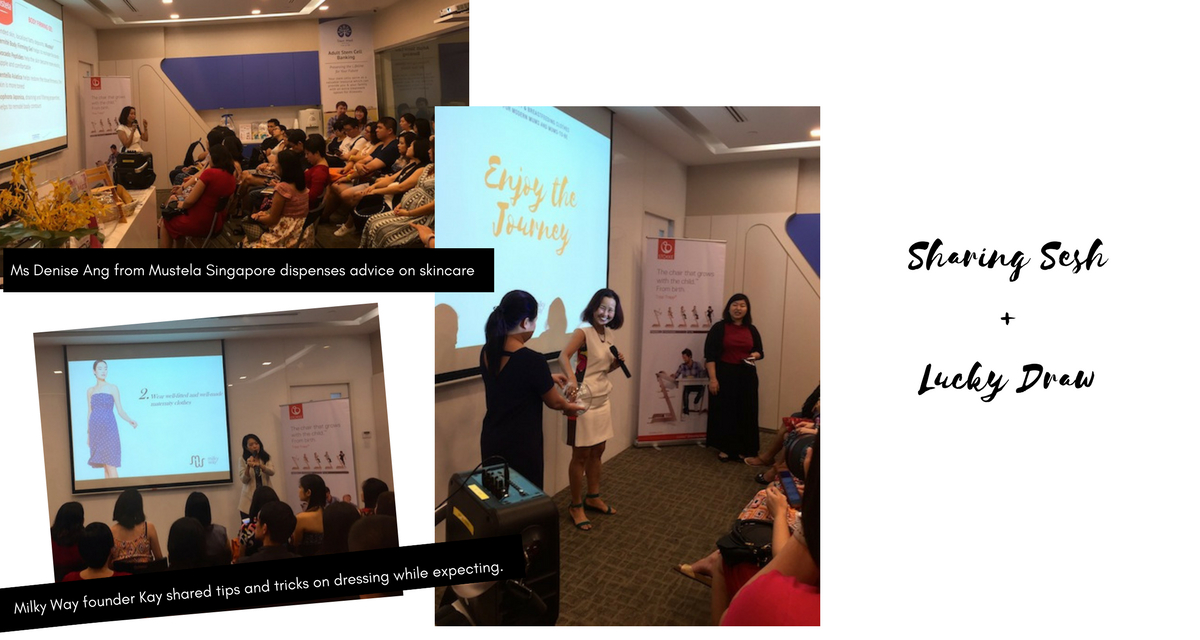 Lucky Draw time! Two sets of Stokke chairs up for grabs!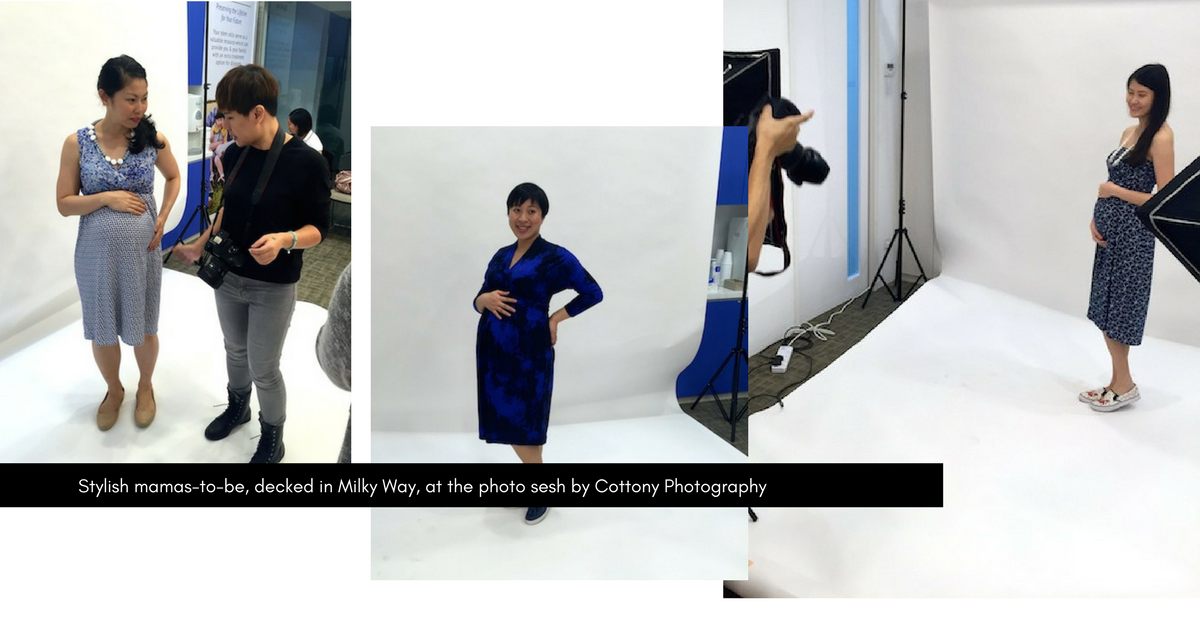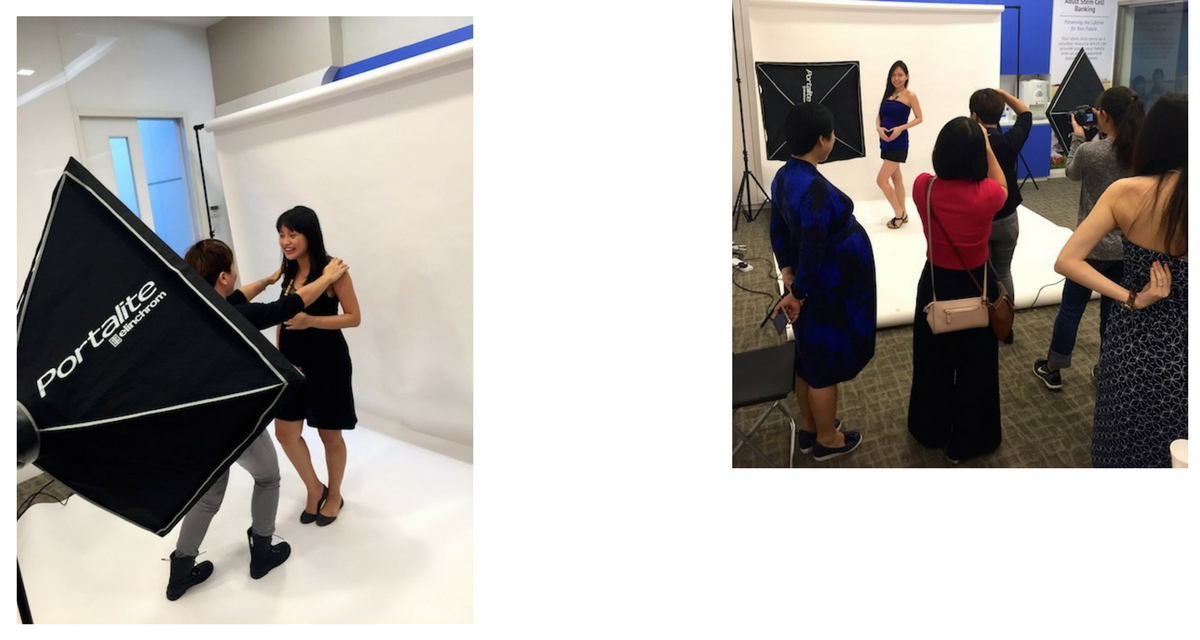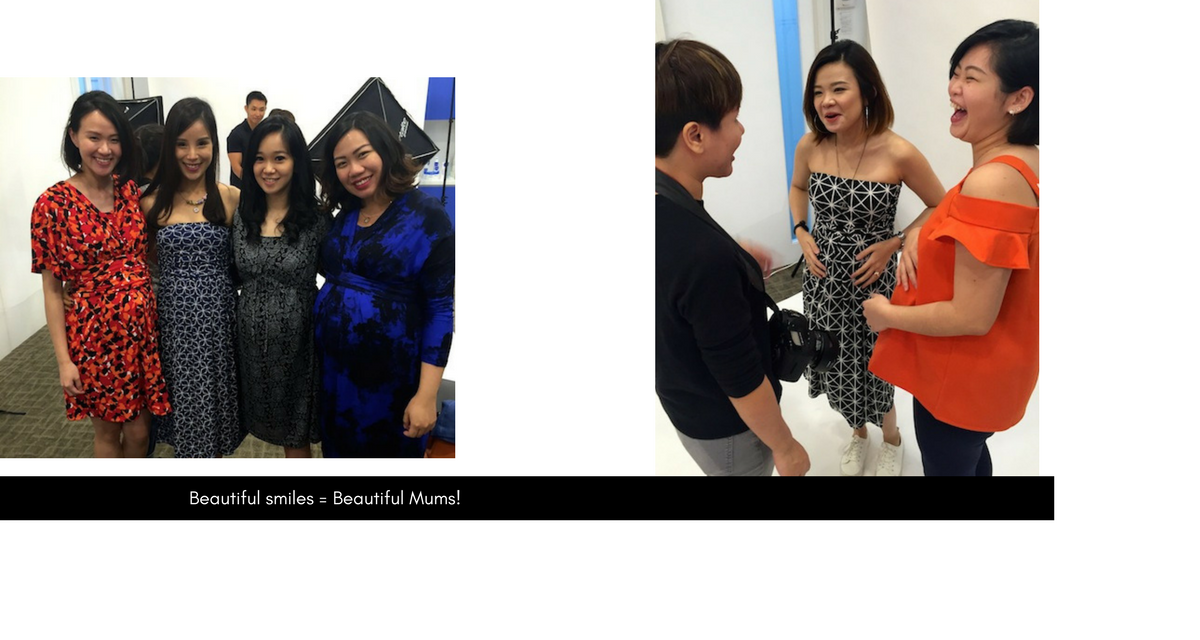 Posted in