Made with love in Singapore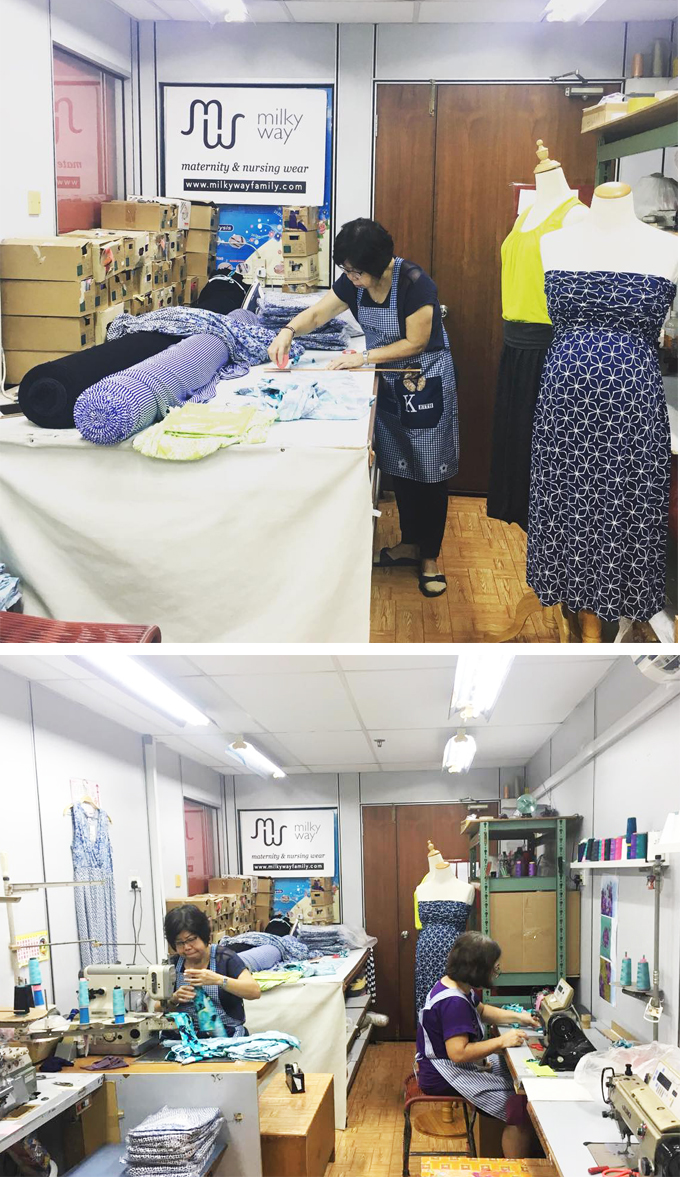 Hello mommies!
You might have noticed that we've added a new category "SG Made" to our menu. From day one, the original collection of 16 Milky Way styles were made by a group of ladies right here in Singapore.
Is sustainability something that is important to you? We care about it too. Our fabrics are sourced from fabric merchants in Singapore where overstocked fabrics from major international brands are sold. Otherwise, they are bought off small textile retailers, most of whom have been in the trade for a very long time.
With our locally sourced materials, we work with a small local garment manufacturer to translate our designs into final products that mummies love. We are very blessed to be working alongside this same manufacturer since we started the business in 2005.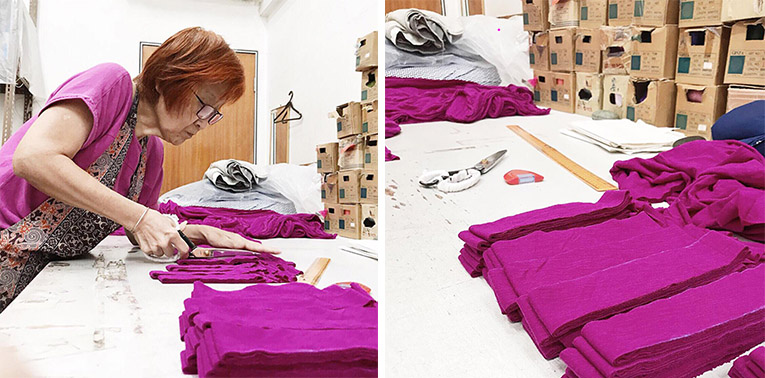 Being close to our manufacturer means that we get to pop by whenever we needed, to discuss design and production issues. Because everything is made in small quantities, we were able to stay nimble to refine the styles over cycles of testing and production.
Not all of Milky Way pieces are made locally; the comparatively large quantities of certain styles means that we sometimes have to look beyond our shores for trusted manufacturers.
If you'll like to support local enterprises If you are as passionate about supporting local enterprises as we are, do shop the styles here: SG Made and proud of it!
Posted in